One dairy cow produced an average of 309.2 g of methane on a daily basis.
Annually, one dairy cow could produce approximately 135 kg of methane.
New Zealand will soon tax methane emissions from sheep and goat farms. Farmers whose farms produce gas excessively will be taxed from 2025. But those farmers who reduce emissions through feed additives will get incentives.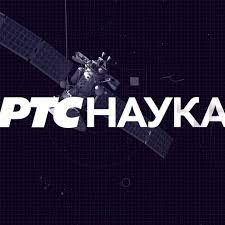 The presentation of the MitiMetCattle project on RTS Science will be broadcast on Thursday at 11.00 am (news from the …
Read More